100% Optimized Bulk Email Server That Get To The Inbox
Need a faster email marketing server that never-compromises your email campaign? Switch to InitSky Bulk Email Server which is reliable, absolutely faster, and fully optimized to achieve all your email marketing objectives.
Pocket-Friendly Bulk Email Server Plans
Choose the best bulk mailing server plans that suit you the best. Our cheap bulk email servers are economical as well as pocket-friendly. 100% Secured Payment Protection Guaranteed.
Processor 1vcore

2 GB RAM

40GB Storage

Mailwizz Application

SPF, DKIM, DMARC Enabled

5 IP's Included

IP/Domain Rotation

5K Email Daily Limit

24/7 Suppport
Processor 2vcore

4 GB RAM

80GB Storage

Mailwizz Application

SPF, DKIM, DMARC Enabled

10 IP's Included

IP/Domain Rotation

10k Email Daily Limit

24/7 Support
Processor 4vcore

8GB RAM

160GB Storage

Mailwizz Application

SPF, DKIM, DMARC Enabled

15 IP's Included

IP/Domain Rotation

15k Emails Daily Limit

24/7 Support
Email Marketing Server Benefits
Email marketing servers help large retained businesses to send mass emails to their customers or colleagues without the hassle of taking stress of server loads, IPs blockage, and IP monitoring. On the other hand, having your own email marketing server gives you following advantages:
Best Bulk Mailing Server With Instant Setup and More
InitSky is a leading bulk mailing service provider which is a master in the field of making business productive in the realm of email marketing. If your business uses email marketing techniques to invite more business, then we are here to help you!
What do we do? We offer you a cheap bulk email server with dedicated SMTP server installation, configuration, and monitoring free of cost. The infrastructure deployed on your hosting platform gives you the ability to send mass emails at speed, analytics in real-time, live tracking for conversion, and more.
Create, Send, & Track Effective Email Campaigns. Switch To InitSky Email Marketing Server, today!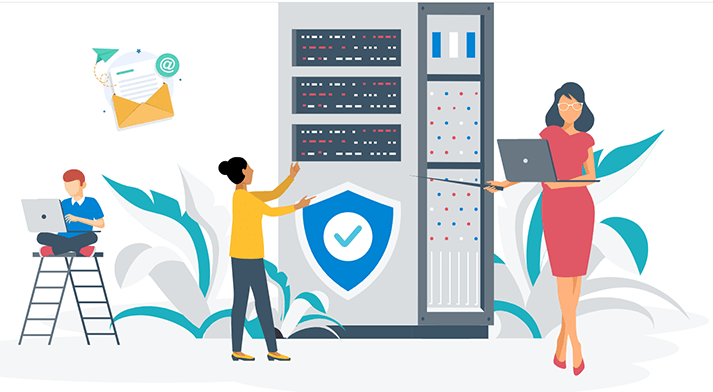 Bulk Email Server Features That You Get Nowhere Else
Bulk email server provider – InitSky is a full-service platform for email marketing. We offer reliable bulk mailing server setup surrounded with world's best dedicated smtp server performance that give your featured-rich experience in each email sending process.
Email Automation
Capture potential email subscribers attention before they complete any certain action, create emails ahead of time and set them to launch automatically.
List Segmentation
Freedom to segment customers on a standard basis and deliver targeted content directly in their inbox and see a positive turn in ROI that makes email marketing acceptable.
Spam Detector
Not all email addresses are healthy, our bulk mailing server gives you the option to screen each email address for any false error. Spam can be filtered before cluttering up their inbox.
Live Testing/Preview
Get confident about your email campaign in advance with live testing and preview features to avoid last-minute errors.
Detailed Analytics
You may build effective email marketing strategies by manipulating the reports delivered by the bulk email server.
Dedicated IPs
The support of multiple dedicated IPs aims to enhance email sending goals and make email marketing servers up-to-the ethical.
Setup Your Own Bulk Mailing Server With InitSky 24/7 Support
Setup your own email server for sending bulk emails at an affordable rate. No more restriction and full-hour tech support.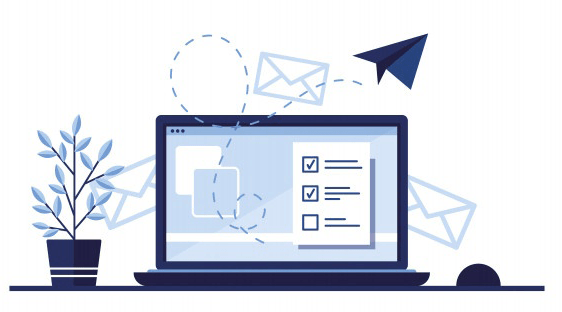 Why Is Personal Email Marketing Server Important?
In the age of email war, email marketing success relies on the effectiveness of email marketing servers. Email marketing servers are also known as bulk mailing servers that do the job of successfully making each triggered bulk email to the inbox of the receipts.
Sending such mass emails to the number of users based upon different locations and corners of the region thoroughly required reliable and faster bulk mail server i.e. thereby most businesses rely on professional bulk email service providers that give them an environment with a dedicated setup of the SMTP server to win each email marketing battle at a glance.
Furthermore, setting up your own bulk mailing server eliminates the use of free email brand partners such as Gmail, Yahoo, etc. It gives you no restrictions on email sending. Send Unlimited Emails, Confidently!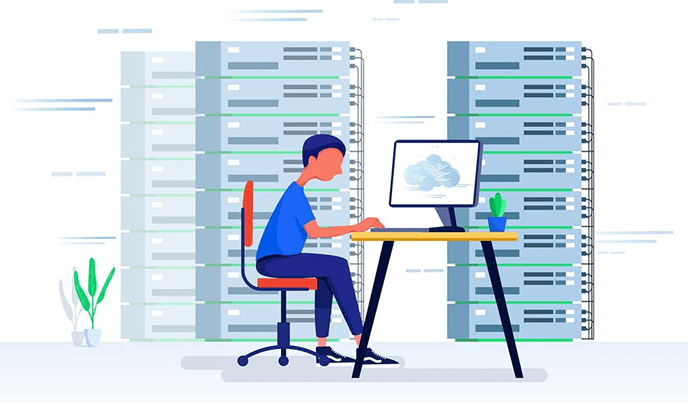 What Our Clients Says
Listen to some great vocals across the continents that we receive when we deliver a solution as per expectation. Here's what our customers say about us.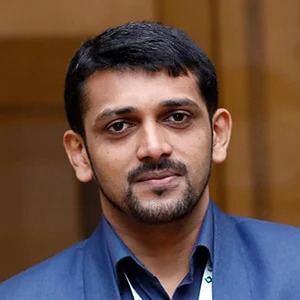 Vikash Rana
Super fast speed up my site and handle a lot of customers at a time, good support, 99.9% uptime, best price.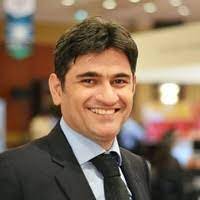 Sameer Kondekar
InitSky is absolutely an amazing partner and robust platform for all the needs of hosting and email management. Great service, Good job!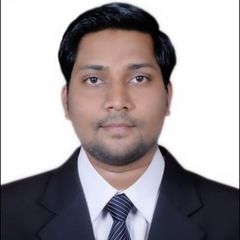 Amarjeet Singh
It was a pleasant experience working with InitSky. Really affordable digital marketing services with good results and great determination. Thanks a lot.