InitSky Most Powerfull enterprise level solutions Provider
InitSky is headquartered in the great pink city, Jaipur is a young and fast-growing Digital and Email Marketing company. InitSky is a comprehensive and dynamic Digital Marketing company that offers numerous enterprise-level solutions like Email Marketing, Linux Servers, Digital Marketing, Server Management, and many other services related to Web Solutions.
All your hosting needs end here because we provide web hosting solutions that can fill the entail left by others in the market. About us, we run by young, energetic professionals and provides 24*7, round-the-clock faultless, efficient, and dependable services. Contact us
We Provide Best Services
We do not just offer you the super fast hosting solution, instead, we make your brand impregnable. We provide you the best-in-class services that others dare! Know more About us.
Google Adword
It is a universally renowned Google first-tier search engine tool that helps you run concentrated-ads on a variety of platforms.
SMTP Server
We offer lowest best smtp server price and plans, businesses can easily escalate their email marketing solutions, wisely and effectively.
Linux VPS
Initsky is a brilliant Linux VPS hosting company in India and its linux vps server is renowned and applauded across the globe.
Server Management
Server configurations, uptime monitoring, and audits are critical subjects of server management and we provide it all.
Bulk Email Server
Create, Send, & Track Effective Email Campaigns. Switch To InitSky Email Marketing Server, today!
SEO Services
Outsourcing seo services with InitiSky not only saves you money but also gives you a lifetime advantage of free seo consultation.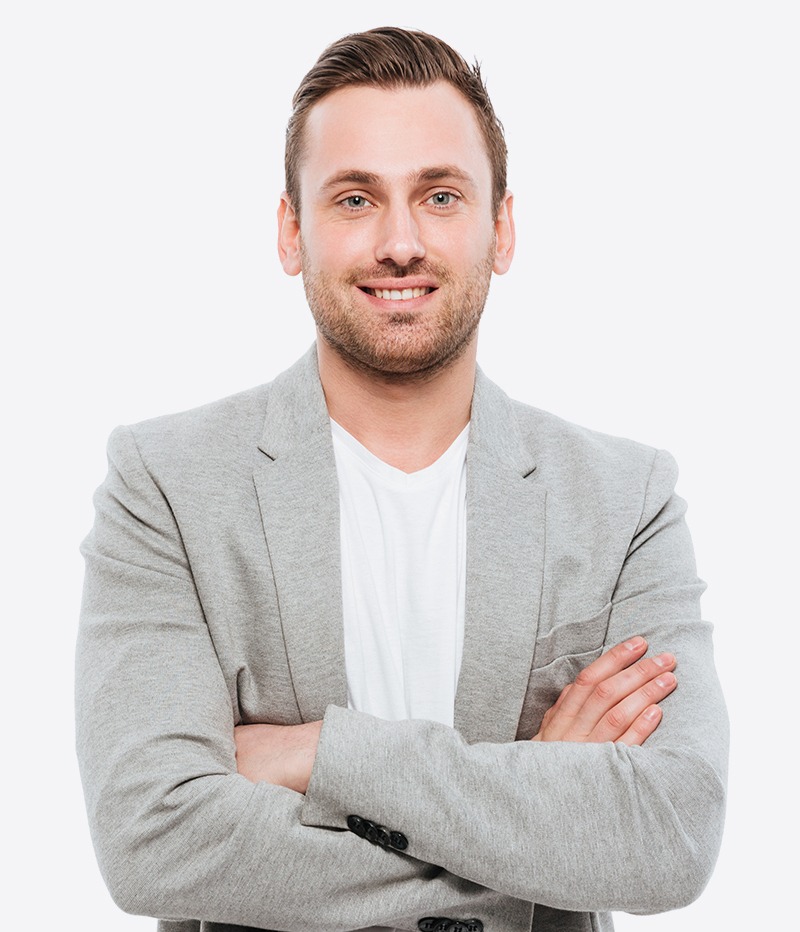 Iliena Brown
Project Head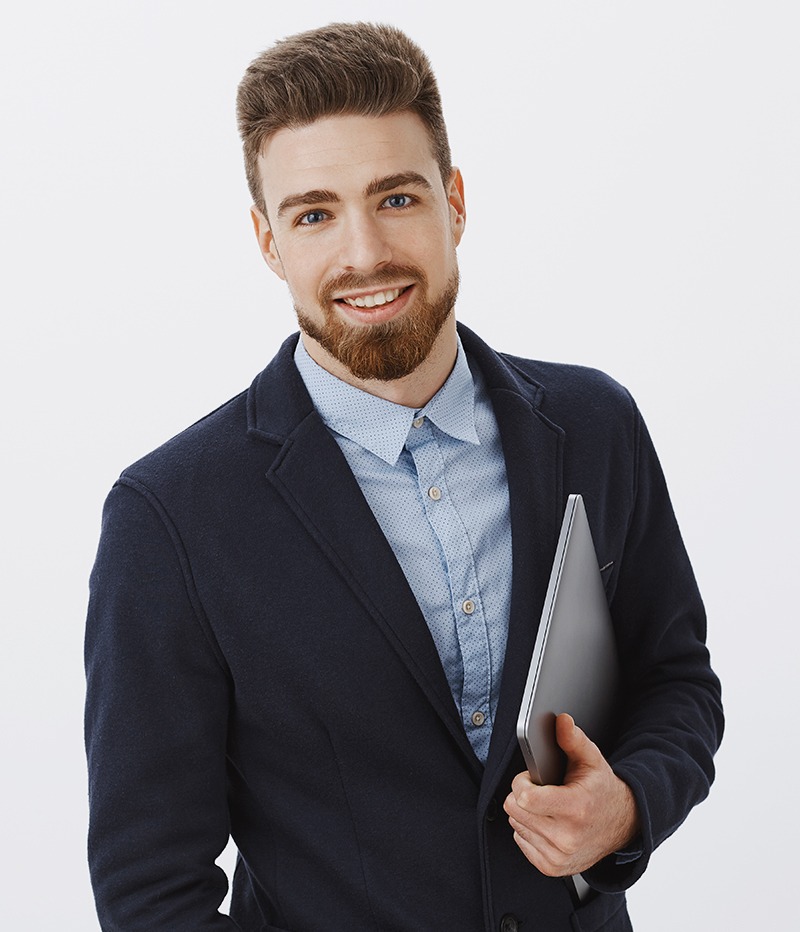 Robert Aberson
Creative Direction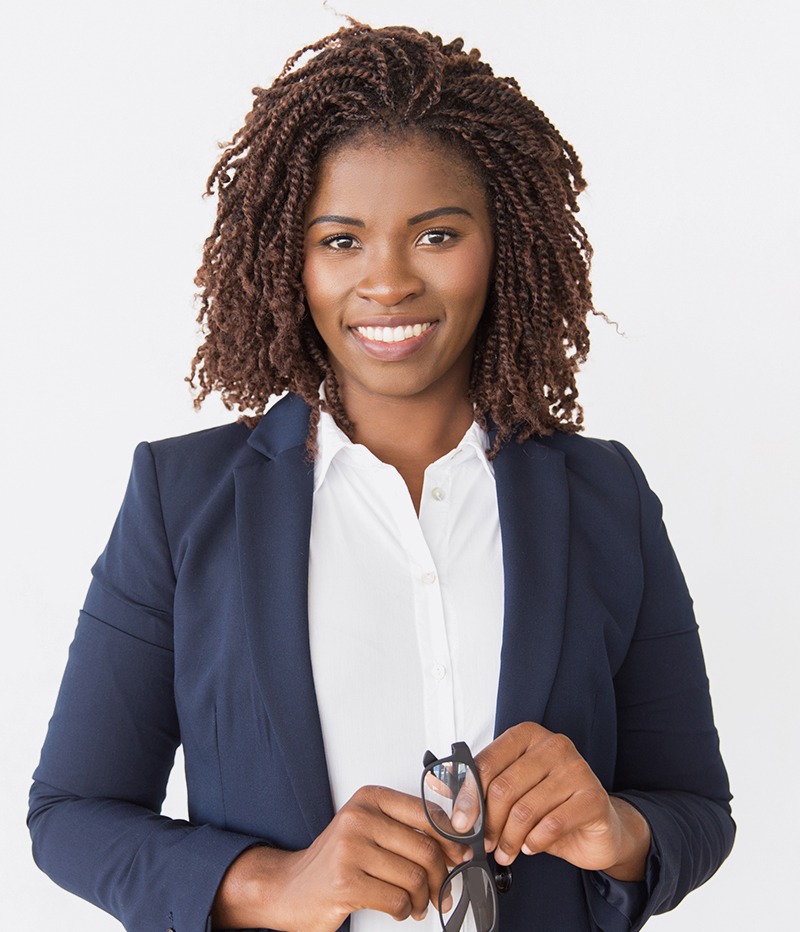 Michal Smart
Project Head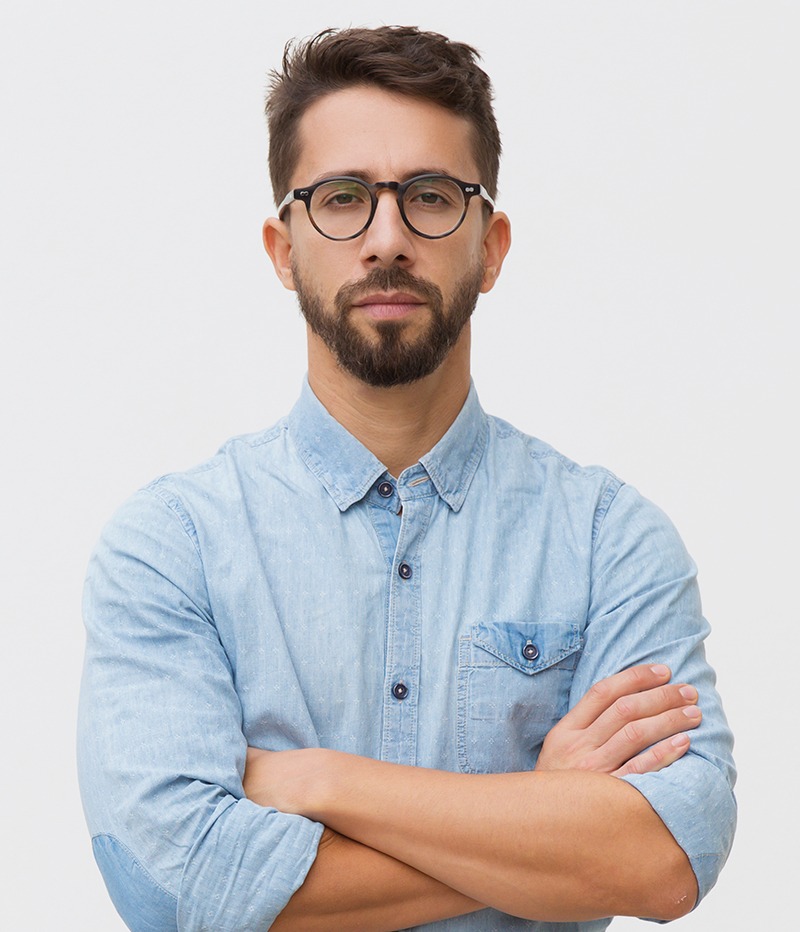 Naidan Smith
Creative Head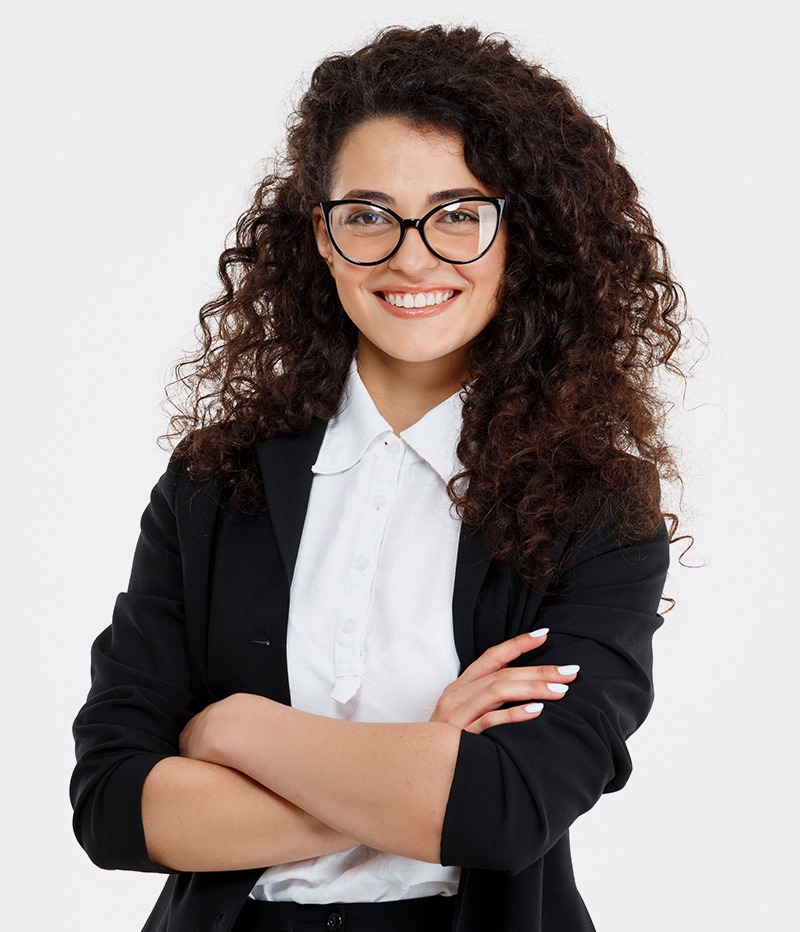 Jhon Martin
Creative Direction