App Store Optimization Company
Have an app? Want to rank your app for top keywords? Seek to increase more downloads? Looking to improve app rating and review? We are the most acclaimed App Store Optimization Agency experienced in making Google Apps and iOS Apps to the next-level.
App Store Optimization Services Pricing
Buy the best App Store Optimisation plans that suit you the best. Our app store optimization services are economical as well as pocket-friendly. 100% Secured Payment Protection Guaranteed.
Best App Store Optimization Services From InitSky
Developing an app is not the end of the task! If you think you can target customers and get a high number of downloads without considering the app store optimization strategy – you're wrong! ASO helps applications rank for the keywords that customers actually search for and offer a high number of downloads and more. At InitSky, we offer innovative ASO services with cutting-edge knowledge, tools, and intelligent tactics.
App Store Optimization (ASO) Services
App Store Optimization (ASO) Services
At InitSky, we take your request seriously, and bring fruitful results on the table. Since we have years of experience in App Store Optimization, our ASO services are considered best among all other app store optimization services. The unique feature about our ASO services is that it will ensure that among hundreds of apps your users are able to find your app in your targeted App Store platforms.

InitSky's app store optimization services will get you higher views and downloads. Furthermore, we also suggest you the best offensive app marketing tactics for faster growth. All our ASO services, Google Ads, SEO scripted here are authentic and reliable to trust as thousands of clients believe in our services and they are satisfied and happier.

Why we are the best ASO company because we have a dedicated project manager that gives most hours on your project's accomplishment, innovative usage of cutting-edge tools and technologies, transparent reporting with detailed insight, and more.
Our Significant Methodology To App Store Optimization
App store optimization is a pivotal and continuous process. The frequent optimization of the application keeps your application healthy and unthrottled, even if a new version of the application is deployed. With our app store optimization services, you get the benefits at a glance, as we approach systematic procedures to app store optimization.
Keywords Research
Users search for applications using a search query (called keywords), we analyze industry similar keywords for your application with traffic, volume, and competitor analysis.
Targeting Keywords
Not all keywords are worth for an application, we eliminate the unhealthy keywords and prepare the list of potential keywords for further use.
App Targeting
Then we place those keywords in your application's icon, description, and also in the visual text placement that play a big role in app ranking.
App Icon Creation
App icon is the first thing that users notice – so it should propagate interest. With our app store optimization services, we will design user-click app icons.
Screenshot Creation
Screenshot is the second most important thing that users go through your screenshots before installing your app. We can help you design audience-targeted screenshots for your application.
ASO Management
After this, we are finally ready to deploy concentrated marketing strategies for better results along with details for future references.
Drive More Revenue! More Traffic! With InitSky ASO Services
Want to drive leads and revenue for your business? InitSky is the industry's leading App Store Optimisation Company
InitSky Digital Marketing Services
Let the InitSky digital marketing team assist you to develop an online marketing strategy to drive more qualified visitors and convert those visitors into leads and sales.
What Our Clients Says
Listen to some great vocals across the continents that we receive when we deliver a solution as per expectation. Here's what our customers say about us.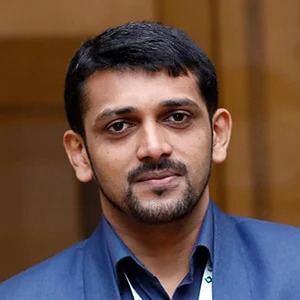 Vikash Rana
Super fast speed up my site and handle a lot of customers at a time, good support, 99.9% uptime, best price.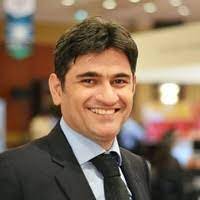 Sameer Kondekar
InitSky is absolutely an amazing partner and robust platform for all the needs of hosting and email management. Great service, Good job!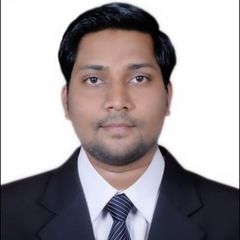 Amarjeet Singh
It was a pleasant experience working with InitSky. Really affordable digital marketing services with good results and great determination. Thanks a lot.